Bingung memilih tempat untuk berlibur di penghujung tahun? Ingin merasakan suasana alam yang indah dan kesejukan? Cobalah mengunjungi The Michael Resorts. Tempat yang eksklusif dengan pemandangan yang indah, serta udara yang segar dan bunga berwarna-warni, semuanya siap menyambut kedatangan Anda.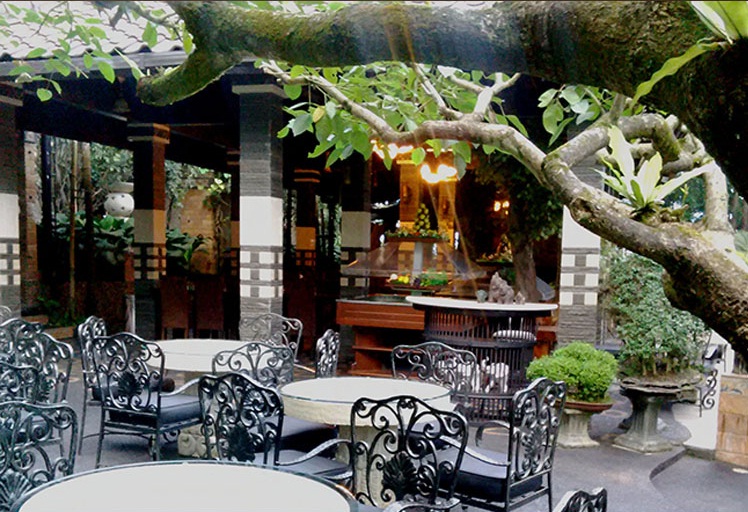 Tidak ada yang tidak menarik dari setiap sudut The Michael Resorts. Bisa dikatakan, hampir semuanya menarik untuk dilihat dan diabadikan dengan kamera Anda. Belum lagi, semua keindahan yang Anda lihat tentunya akan memanjakan dan menyegarkan mata Anda.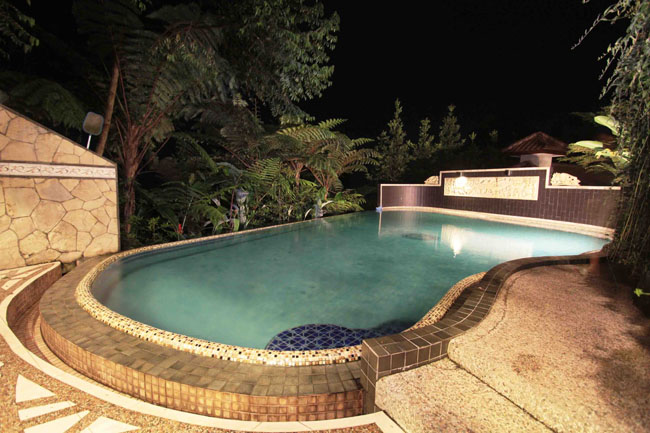 The Michael Resorts juga menyediakan berbagai fasilitas yang menarik bagi Anda, seperti swimming pool, Fanimazel Cafe, Jodiemazel Resto, ruang meeting dan berbagai fasilitas lainnya yang sudah pasti memuaskan bagi Anda.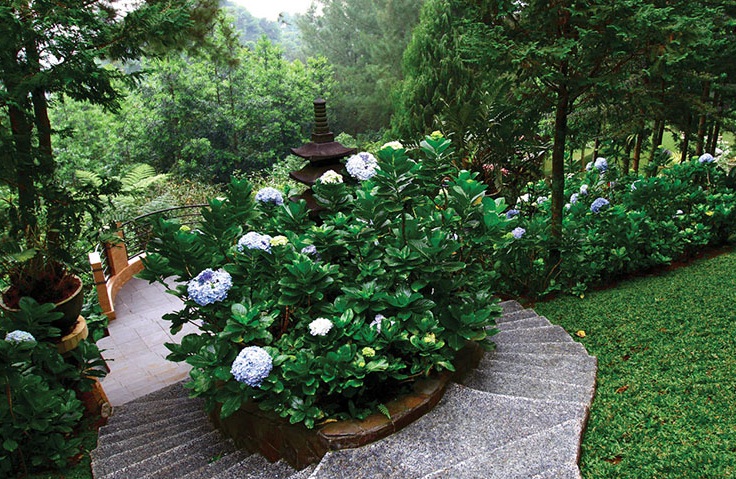 Di sekitar The Michael Resorts, banyak juga tempat menarik yang dapat Anda kunjungi. Seperti Anda bisa menemukan dan menikmati aroma hutan pinus yang begitu menyegarkan, dan juga Anda bisa menemukan banyak curug atau air terjun yang bisa Anda capai dengan berjalan kaki atau menggunakan kendaraan.
Tunggu apalagi? Jangan lewatkan kesempatan untuk menikmati suasana alami yang menyegarkan di The Michael Resorts. Pastinya, Anda tidak akan melupakan keindahannya! Untuk informasi lebih lanjut, Anda bisa mengirimkan email ke [email protected] atau menghubungi 081 – 8071- 00632.
VMN/BD/Advertorial